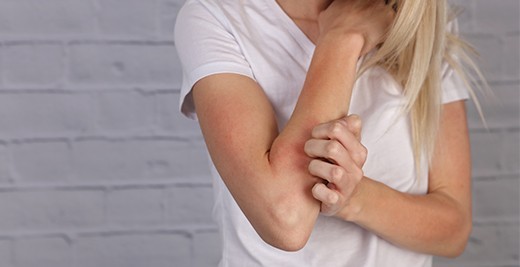 How to get rid of skin problems? What causes skin problems? Focus on the following areas to make skin problems disappear.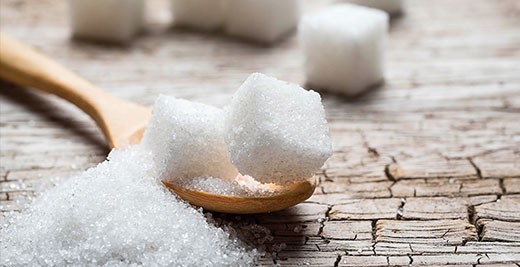 SUGAR - how does Chinese medicine look at this "sweet flood"? Can life really be deadly sweet?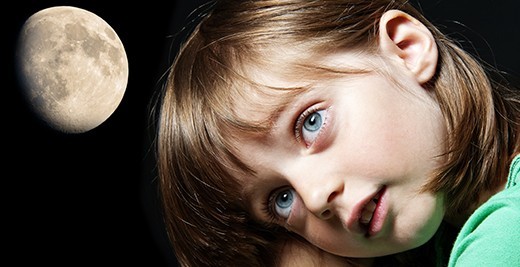 Why can't you sleep? What are the most common reasons for insomnia and how can you influence them yourself? Let yourself quality sleep.