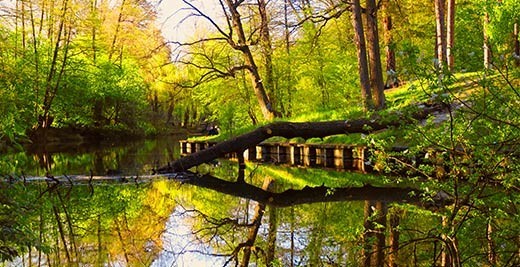 What does Western medicine see as the causes of Parkinson's disease and what's the Chinese Traditional Medicine point of view?...
What is the Western medicine perspective of the feared Alzheimer's disease? The disease has three phases and the most common cause reported is...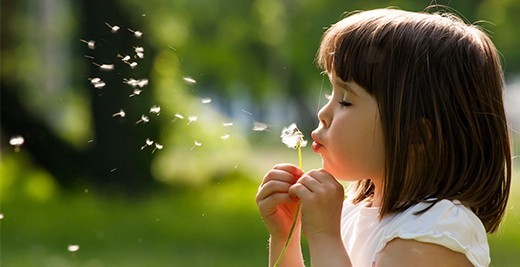 How is it with the baby eczema and rosacea in adults? Not sure if your child is a wet or dry type? Make a Good Diet Test.