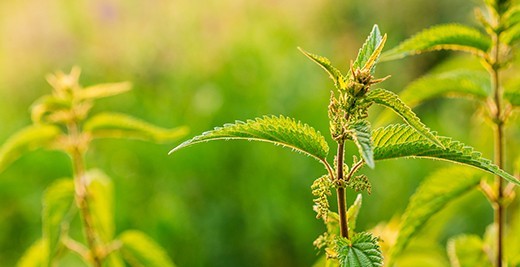 Hives, or "urticaria", is a short-time reddening of the skin with pimple formation that affects at least one third of the population....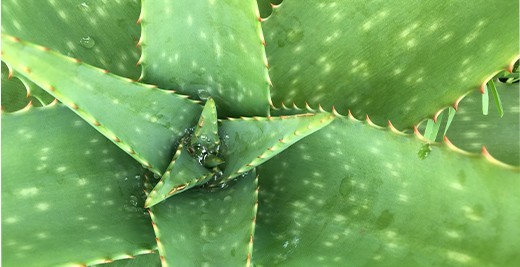 Do you suffer from acne, even if you are not a teenager? What causes acne or "White Thorn Disease", and how to get rid of it once and...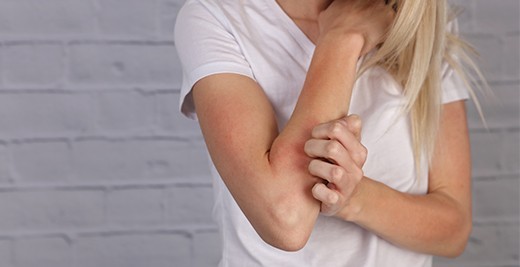 How to get rid of skin problems? What causes skin problems? Focus on the following areas to make skin problems disappear.